https://www.youtube.com/watch?v=mQru5VBJUDs&feature=youtu.be
Today, you've taken the first step on a positive path of growth and well-being to a life of empowerment.
As a solution-focused Socratic practice, the goal of Calm Seas Psychotherapy is to help you uncover your true potential and lead a life that is worth celebrating.
While we can't change difficult situations of the past, we can work together to better understand and resolve challenges in your life. By applying complementary therapy approaches and techniques, we will unearth long-standing behavior patterns or negative perceptions that may be holding you back from experiencing a more fulfilling and meaningful life.
If you're looking for extra support and guidance through a challenging situation, or you're just ready to move in a new direction in your life, we look forward to working with you to achieve your goals.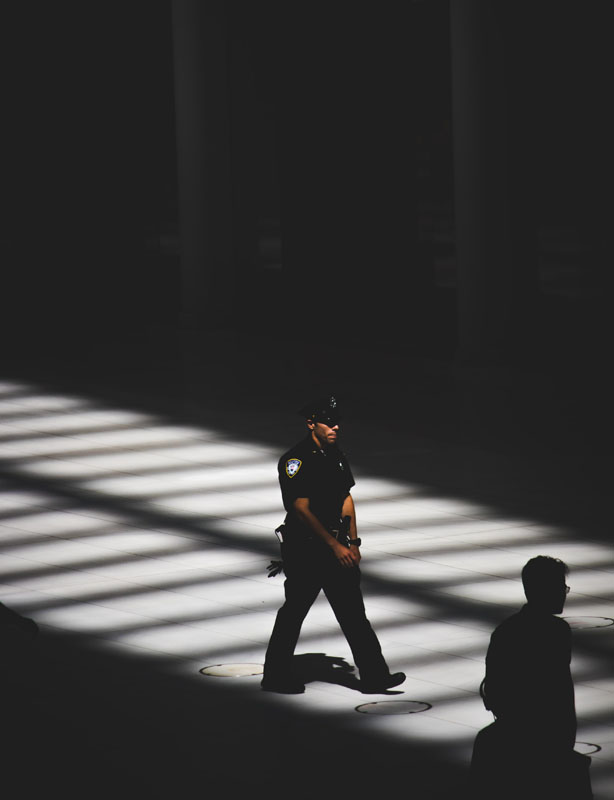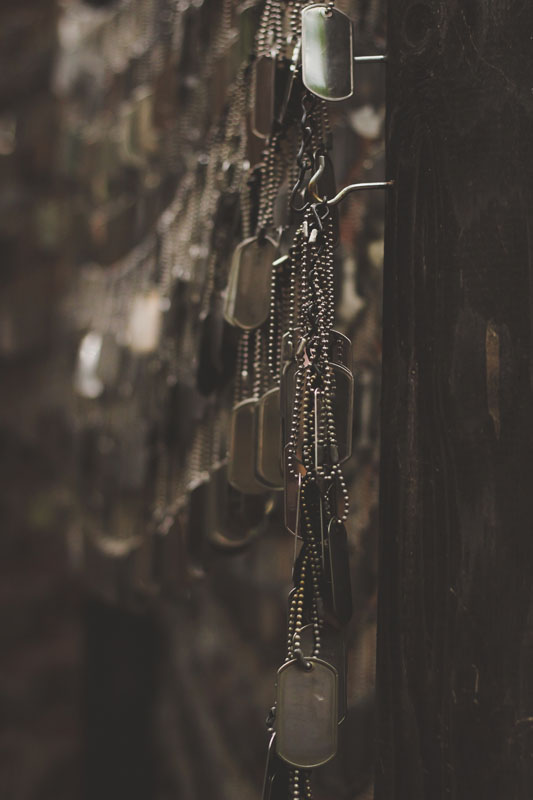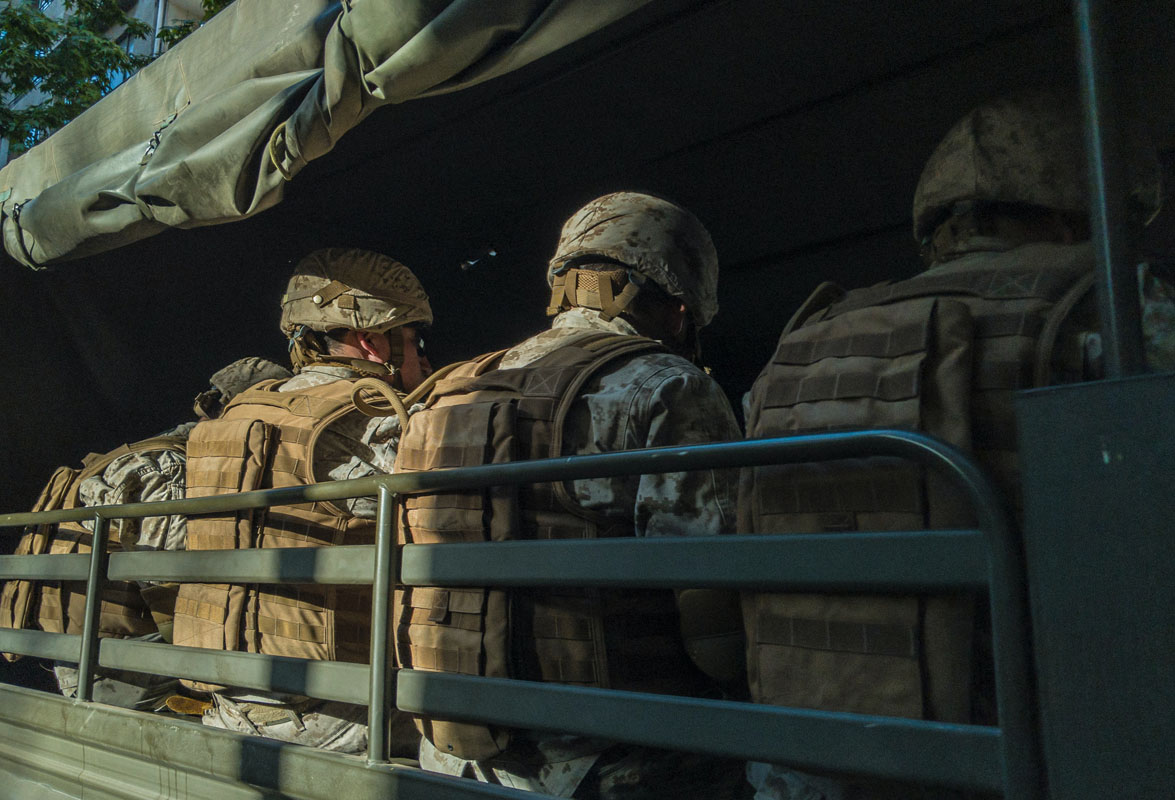 We provide Individual Therapy, Group Therapy, and Forensic Evaluations. Our virtual appointments are provided via Telehealth services. We're here to offer our support and services, no matter where you are in New York.
We offer support for a wide range of emotional and behavioral issues, providing services that span from therapy for trauma to parenting/couples therapy.  In a comfortable and supportive atmosphere, we offer a highly personalized approach, tailored to each of our client's individual needs to help attain the personal growth that they've been striving for.
Trauma Therapies
Specialization in PTSD, Military, Law Enforcement, Power and Control concerns related to training
Forensics
Our Forensic team performs the psychological assessment, evaluation, intervention, and treatment of individuals who have committed crimes or are engaged in the legal system.
Addiction Therapy
Substance use disorders are recognized medical conditions. Addiction to drugs and alcohol can cause serious problems at work in your relationships and wreak havoc on your physical as well as mental health and well being.
If you feel that you or a loved one are misusing alcohol or drugs, Calm Seas Psychotherapy offers addiction treatment services. We provide care through a range of treatment programs proven to get you started on the journey to a safe recovery.
Couples Therapy
In couples therapy, partners work together on ways to better understand and solve relationship issues. Our couples counselors will work with you to develop important communication skills to learn to reconnect and create trust for each other. 
Somatic therapies
Somatic therapy is about movement. In Trauma our brain and body disconnect and these movement therapies are a way of reconnecting the way our brain recognizes the body and the breath.